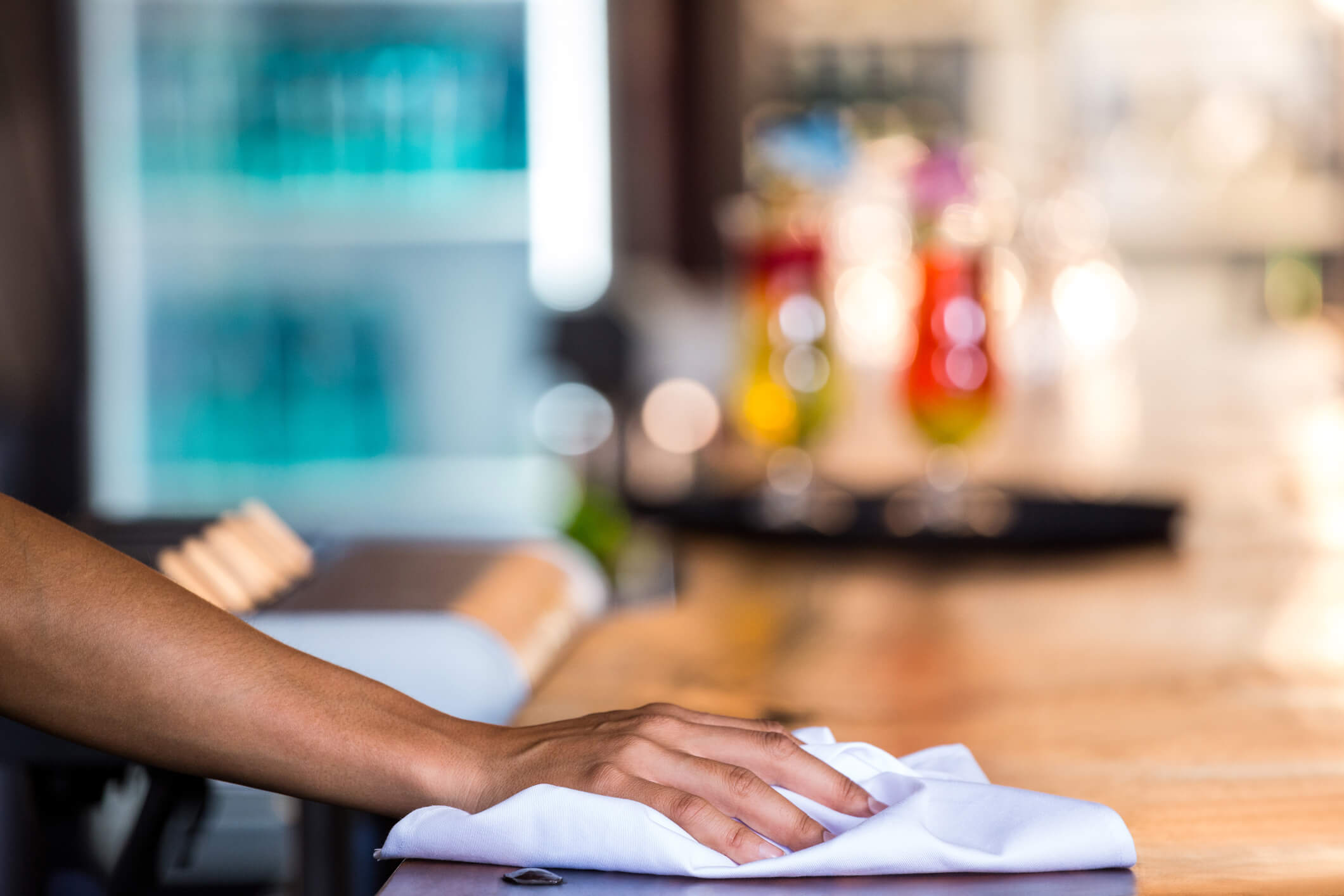 About Our Company
We've been in business since 2013, but our experience spans decades…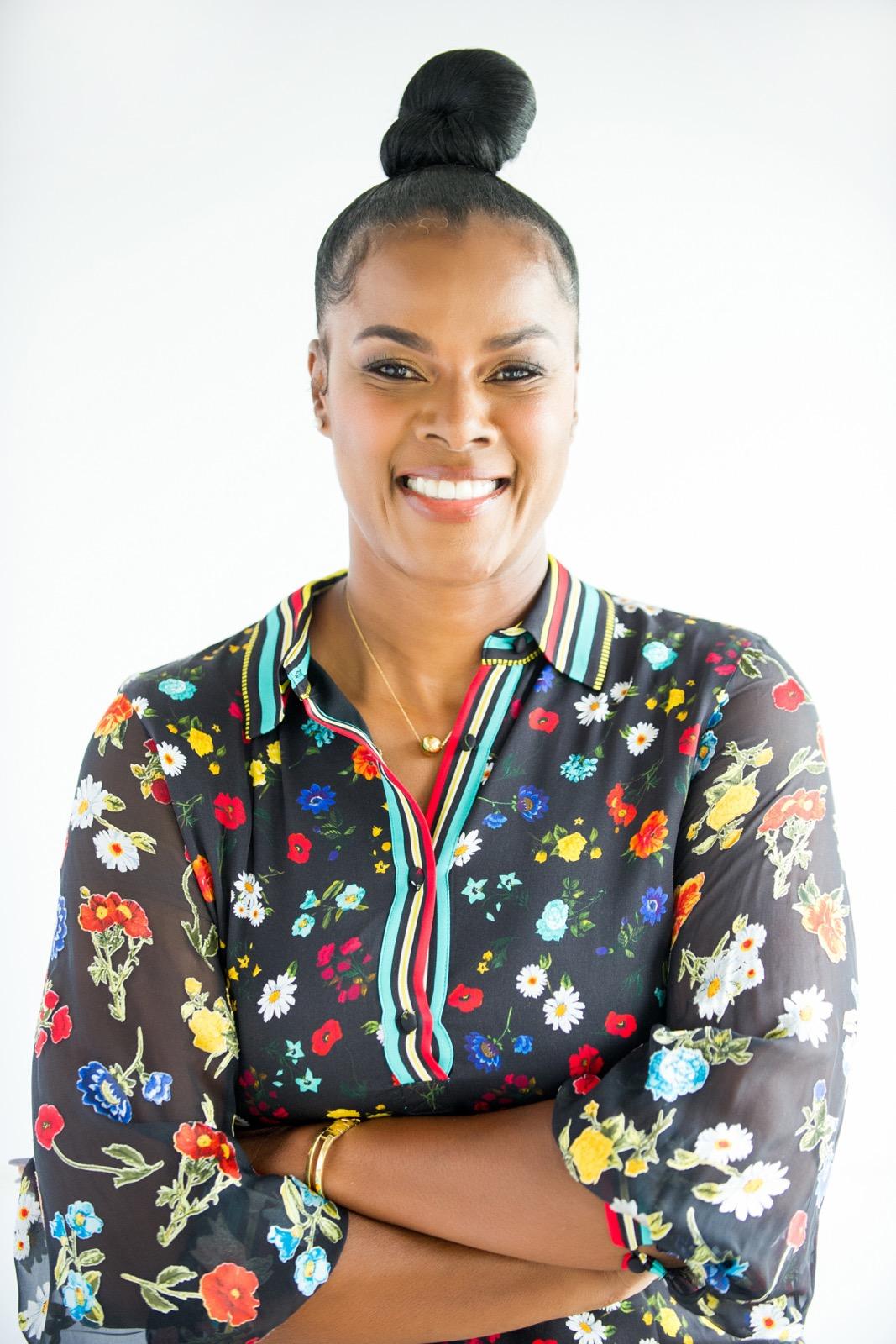 Cleaning had always been a passion for our founder, Wanda Barton. With over 25 years' experience in the industry, Wanda has a keen eye for finding and cleaning areas commonly overlooked by even the most professional cleaning services. That's because not only does she have extensive training and expertise, she loves what she does, and is committed to creating a lifelong bond with her clients through superb customer service and quality work.
Many people underestimate the benefits of a clean environment. Living in messy or dirty surroundings can not only take a toll on your physical health, but your mental health as well. A messy home or filthy workplace makes people feel uncomfortable. Walking into a filthy room immediately puts you on edge, whether you're aware of it or not, it can increase your level of tiredness and decrease your ability to concentrate. On the other hand, a clean workplace encourages productivity in employees and generally raises their mood. A clean home creates a more relaxing environment and improves sleep.
Clean and sanitary surroundings can only foster positive results, and our mission is to make a positive impact on the daily lives of our clients. Our Xtreme Team goes through rigorous training so that our clients are provided with a high level of professionalism and superb customer experience. We want to work together with you, so that we meet and exceed your definition of "clean" for your home or business. Xtremely Clean is also eco-friendly. We understand people have concerns about the potential harmful effects that cleaning products can have on employees, visitors, family members, and pets. Concerns about environmental impact is more prevalent now than it has ever been, affecting the way we think about how we dispose of our waste. Advancements in technology now allow us to use products that clean with less aggressive ingredients. No more worrying about fumes or vapors emitting into your ventilation system or right outside, where your kids play. Our staff will determine the appropriate strength of cleaners to be used for each client depending on the type of room, the amount of foot traffic the room receives, and customer preference. At Xtremely Clean, we always keep up to date with the latest cleaning methods and products. We are dedicated to providing quality and dependable service, to that you can enjoy the sparkling clean surroundings you deserve.
A messy home or filthy workplace makes people feel uncomfortable. Let's us take care of that for you!