Why Choose Xtremely Clean Janitorial Service for your Park Restrooms Cleaning Services?
Construction projects can be messy. Dust, debris, and even hazardous materials can be left behind, making it difficult to move into a newly constructed space. That's where we come in.
We offer a comprehensive post construction cleaning service that will get your space sparkling clean, so you can move in and start enjoying your new home or office.
Our team of professional cleaners is experienced in cleaning all types of construction sites, from small residential projects to large commercial buildings. We use only the highest quality cleaning products and equipment, and we take the time to do a thorough job.
We're so confident in our cleaning services that we offer a 100% satisfaction guarantee. If you're not happy with your cleaning, we'll come back and do it again for free. Book your cleaning today!
Additional Benefits
Get your space sparkling clean
Move into your new home or office sooner
Prevent the spread of germs and bacteria
Protect your family's health
Improve the overall appearance of your space
Here are some additional benefits of post construction cleaning:
Removes any hazardous materials that may have been used during construction
Eliminates dust and debris that can trigger allergies or asthma
Sanitizes the space to prevent the spread of germs
Makes the space more inviting and comfortable
Provides peace of mind knowing that your space is clean and safe
We also offer flexible scheduling options, so you can book a cleaning that fits your schedule. And because we're a local business, we understand your budget. We offer competitive pricing, and we always offer free estimates
So if you're looking for the best post construction cleaning service, then look no further than us. We'll get your space sparkling clean, so you can start enjoying your new home or office sooner.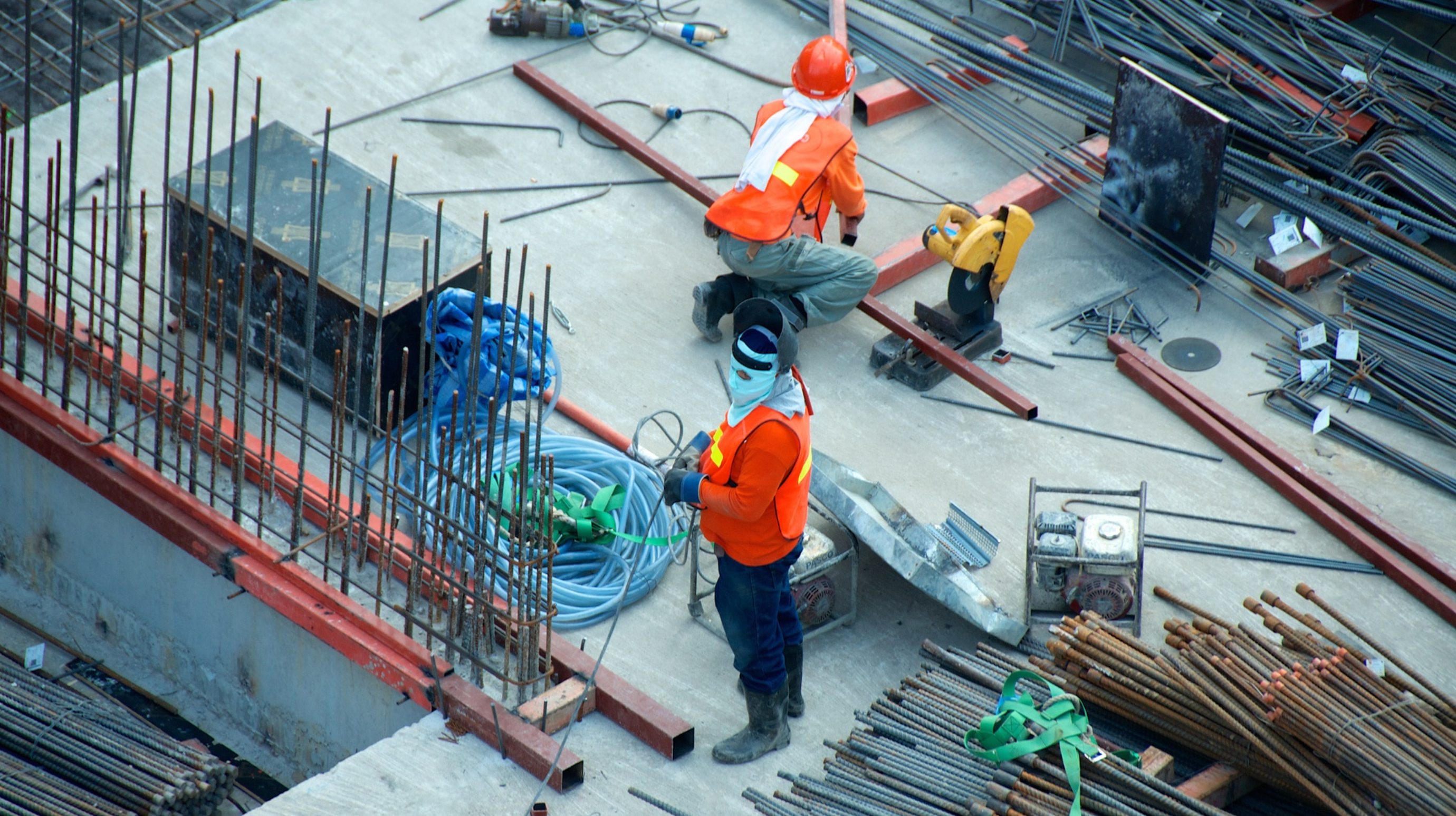 We're ready to help you achieve amazing cleaning services!
Call Today For An Appointment
(863) 660-9199