Why Choose Xtremely Clean Janitorial Service for your Carpet Cleaning Services?
Xtremely Clean has a reputation as one of the best full-service carpet cleaners in Florida. When we clean carpet our customer always take notice. Carpet cleaning in any business is vital to maintaining the health of the staff, and we are more than prepared to take on this task for you. Steam cleaning, shampooing, bonnet cleaning, foam cleaning, or dry cleaning, Xtremely Clean has the advanced equipment and expert staff to ensure the carpeting in your office maintains the look and health of your office. Bottom line, we can clean a carpet business owners will be proud of.

In terms of office health, consistent carpet cleaning and rug cleaning is important. Dirt, germs, and bacteria enter into offices from the shoes of customers, clients and the staff, which can make a neglected and dirty carpet a liability for your company. Vacuuming is simply not enough; it can reduce the amount of dirt on a carpet, but it does little to reduce allergens and contagions. Finding expert carpet cleaners like Xtremely Clean can help keep your workers healthy, thus contributing to the bottom line of any business. Our attention to detail and the care we take with each cleaning are unmatched.

Let our professional and experienced carpet cleaners make your carpet look like new today! We can offer the types of carpet cleaning you need!
Hot Water Extraction or "Steam" Cleaning
When used to clean carpets, steam cleaning is a process that dislodges dirt and grime from carpet. Steam cleaning cleans deeper than vacuuming, removing even the ground-in dirt and grime that vacuums leave behind. This is important because the dirt left behind by vacuums can become the source of other allergens and contagions remaining in the fibers, causing adverse health effects in your employees, such as asthma attacks and irritation. Sick workers are unproductive workers so something to invest in is clean carpet.

The steam cleaner uses a combination of a cleaning agent and hot water, pushing the mixture through high-pressure jets. The jets allow the steam to penetrate and dislodge the caked-on dirt. Once that dirt is dislodged from the carpeting, the cleaner's high-powered vacuum removes the dirt, as well as any excess detergent or dirty water.
Shampooing
This method is like our shampooing procedure. We use a rotary floor machine containing a round absorbent pad on the bottom. First we spray detergent directly on the carpet and start the machine a few minutes later. The soil is removed by the absorbent pads which rotate on the carpet. The result is the cleanest carpet a business could ever wish for!

After any chosen carpet cleaning task, Our technician will walk through your home with you to point out the cleaning results and make sure that you are completely thrilled with the job. If you have any questions or concerns, please let our technician know during this time. We want to be sure that you are 100% satisfied before we leave.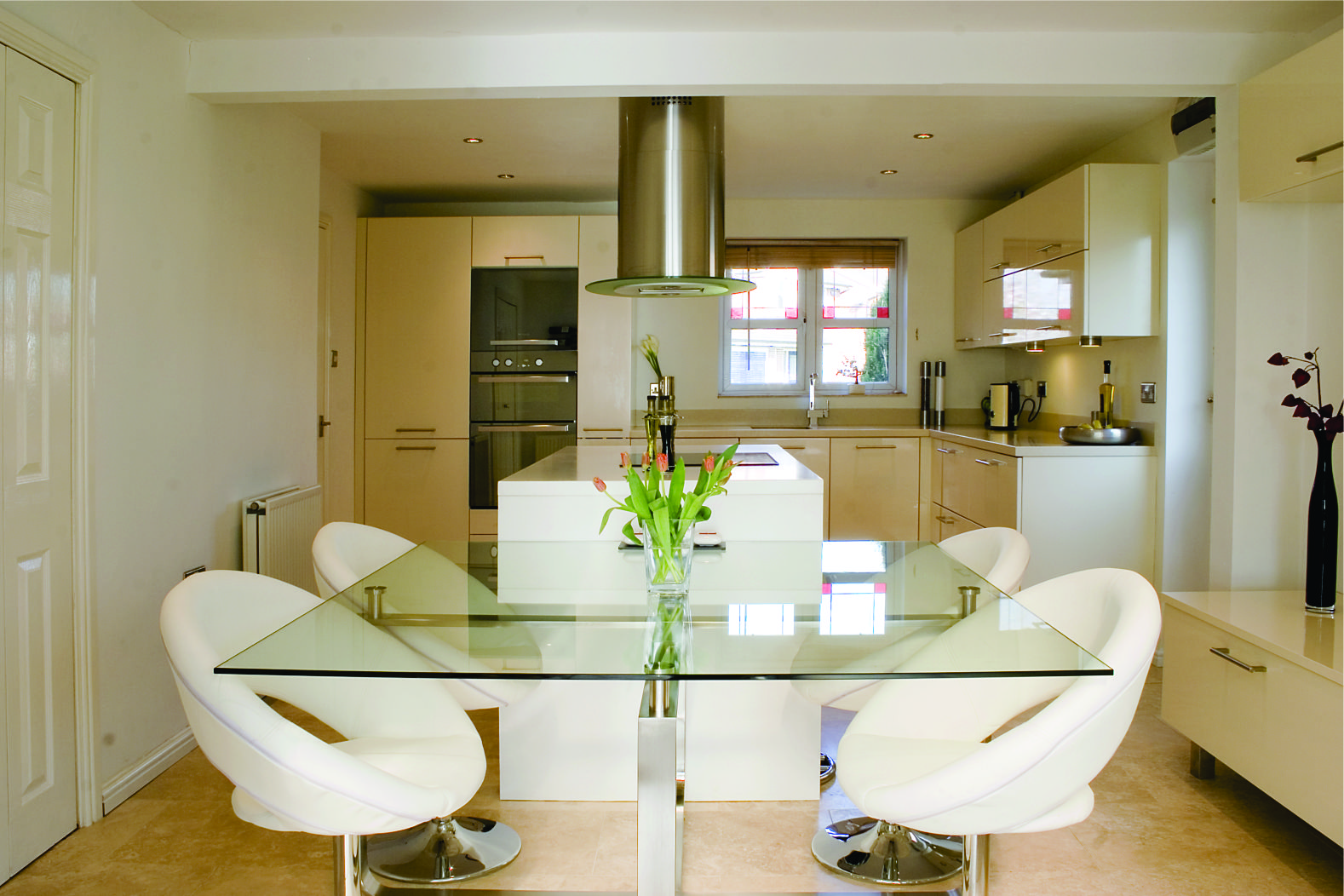 Let Our Professional and Experienced Carpet Cleaners Make Your Area Rug and Carpets Look Like New Today!
Xtremely Clean takes pride in all of their floor cleaning tasks. Sweeping, mopping or vacuuming tasks are always performed at its best. Dirty tile and grout gets treated with one of the best professional brand tile and grout cleaning products on the market. We love seeing your floors shine with the quality touch of Xtremely Clean. We strongly recommend that our clients glaze their tile floors regularly to keep them from getting dull. Tiles may be resistant to dirt, but sand and grit can dull glazed surfaces.

Genuine wood flooring is a homeowners investment and we know the challenge of keeping wood flooring shiny and clean. Over time, wood flooring will get dull if it isn't professionally cleaned. We are not saying that homeowners are not capable of maintaining their floors, what we are saying is allow the professionals to handle the job for you and apply professional brand products that will give your wood flooring a long lasting shine. We go above and beyond to make your wood floors have and shiny look. We know genuine wood flooring can be costly, the habit of professionally maintaining them isn't.

Depending on the tile type, special detergents are applied accordingly. Our professionally trained staff knows what it takes to get your floors to shine. We specialize in cleaning all types of floors such as tile, wood, stone, vinyl, commercial concrete and more…
We're ready to help you achieve amazing cleaning services!
Call Today For An Appointment
(863) 660-9199