Why Choose Xtremely Clean Janitorial Service for your Park Restrooms Cleaning Services?
Park restrooms are a vital part of any park, but they can also be a breeding ground for bacteria and germs. That's why it's important to have them cleaned regularly by a professional cleaning service.
We offer a comprehensive park restrooms cleaning service that includes:
Deep cleaning of all surfaces
Cleaning of toilets, sinks, and urinals
Removing of Cobwebs
Mopping and sweeping
Cleaning of windows and mirrors
Removal of trash and debris
We also offer a variety of add-on services, such as:
Sanitizing
Disinfecting
Graffiti removal
Odor removal
Our team of professional cleaners is experienced in cleaning all types of restrooms, from public restrooms to park restrooms. We use only the highest quality cleaning products and equipment, and we take the time to do a thorough job.
We're so confident in our cleaning services that we offer a 100% satisfaction guarantee. If you're not happy with your cleaning, we'll come back and do it again for free.
Additional Benefits
Keep your park restrooms clean and sanitary
Prevent the spread of germs and bacteria
Improve the overall appearance of your park
Increase the satisfaction of your park visitors
Protect your park from liability claims
We also offer flexible scheduling options, so you can book a cleaning that fits your busy lifestyle. And because we're a local business, we understand your budget. We offer competitive pricing, and we always offer free estimates.
So if you're looking for the best park restrooms cleaning service, then look no further than us. We'll get your restrooms sparkling clean, so your park visitors can enjoy them without having to worry about germs.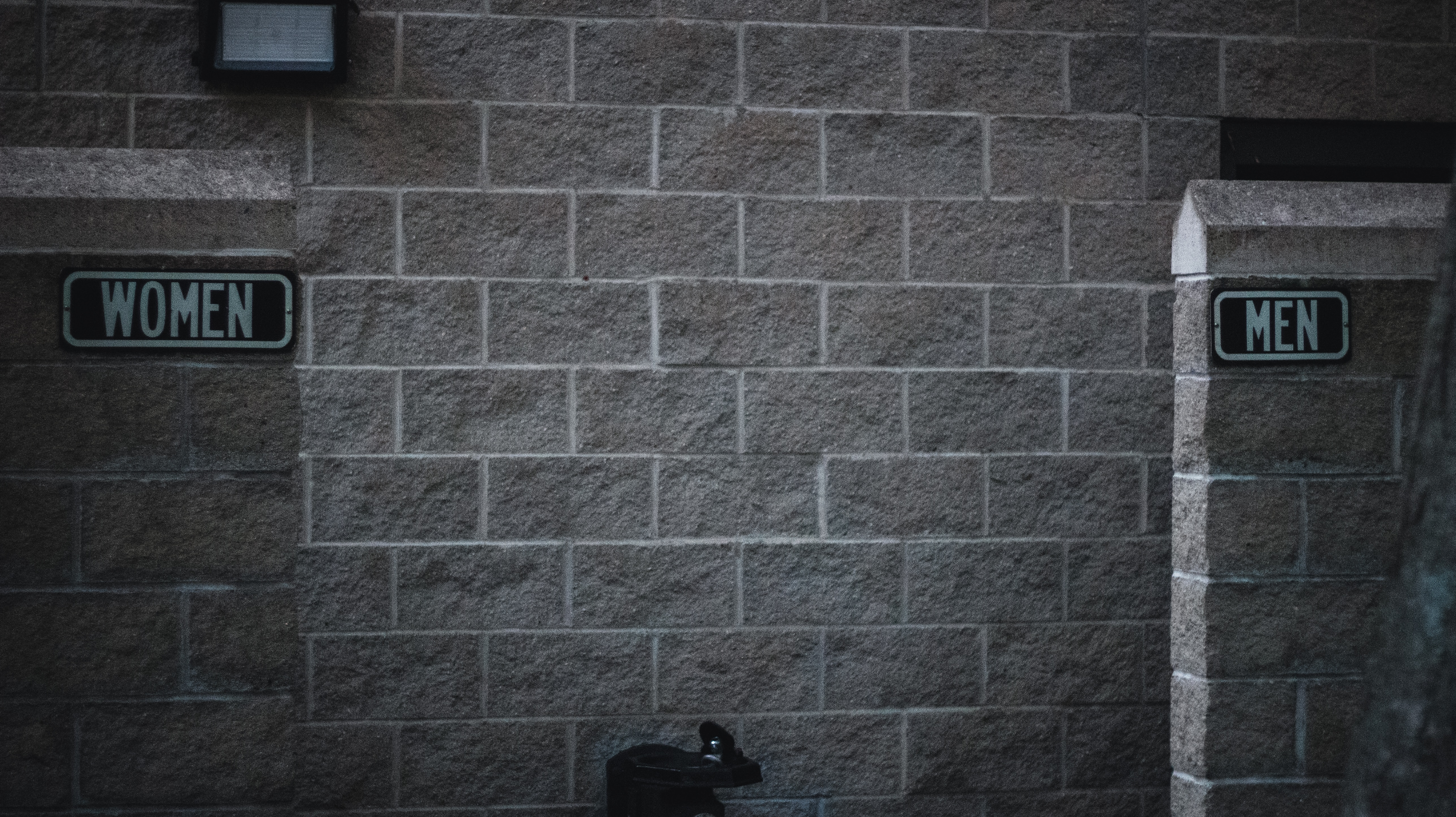 We're ready to help you achieve amazing cleaning services!
Call Today For An Appointment
(863) 660-9199