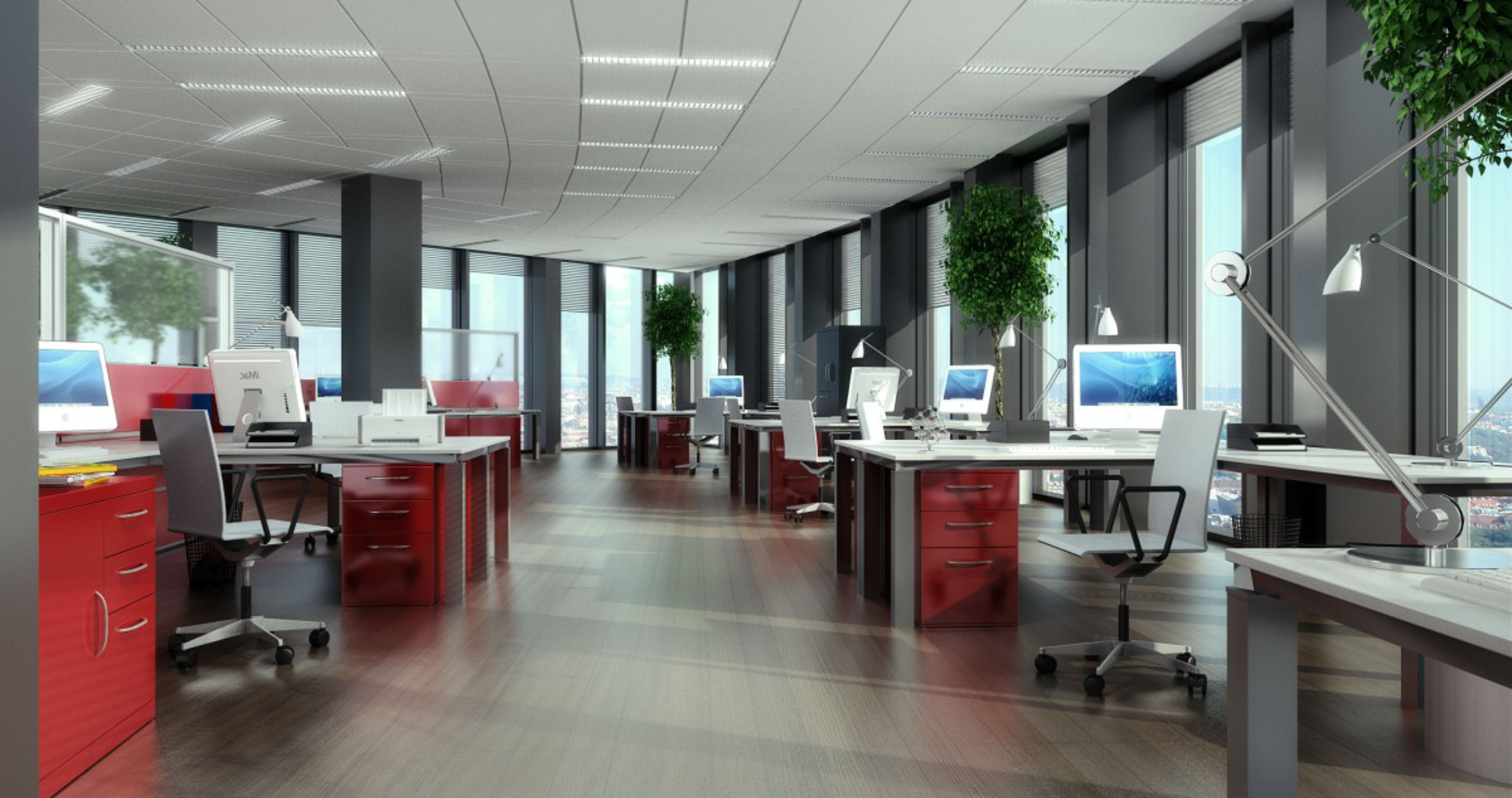 Our team are committed to giving you a positive experience every time you visit our practice. Please rest assured that we provide ample time for your first appointment, making sure that we can get to know you and your dental goals. We look
one of our exceptionally caring dental hygienists will invite you to enjoy the relaxed atmosphere of our New Patient Consultation room. It is a space specifically designed to build lasting relationships.
Our goal is to provide your building with a high level of service and support that not only exceeds the expectation of anyone who walks through the door, but provides them with an extremely clean and safe environment. Every facility has its own needs, we cater to your specific requirements by developing a custom cleaning checklist based on your situation. We use eco-friendly products, because improvements in technology have made it so products with harsher chemicals are no longer necessary to get the best clean. However, we aim to make our clients happy, and if you have any specific cleaning products you'd like us to use, we aim to please. Whether you're a business owner, property manager, facility manager, or regional manager, we are here for you providing quality customer service and comprehensive cleaning programs that keep your buildings consistently maintained at an affordable price. We strive to make ourselves available to come clean your facility at whatever time is most convenient to you. Morning, night, or even during lunch, just tell us when you need us, and we will come. We are committed to ensuring your property is as clean as possible without interfering with your day-to-day operations. We feel our work speaks for itself, which is why we will perform an initial deep cleaning for owners of commercial properties interested in a contract with us, free of charge. We want you to trust us, so allow us to show you what we're made of – risk free.
Want To Learn More About Us
(863) 660-9199
We're ready to help you achieve amazing cleaning services!