We are currently applying Husky 824 proven to kill Covid-19 100%
We clean and disinfect all touch-points, doorknobs, keyboards, phones, desk, toilets, faucets, sinks and everything in between. We are currently applying Husky 824 proven to kill Covid-19 100%. A concentrated four-in-one disinfectant that cleans, disinfects, deodorizes and sanitizes a wide range of surfaces. This alkaline pH product is effective at killing a wide range of bacteria and viruses in 3 minutes or less (Influenza Type A in 1 minute and Norovirus in 5 minutes).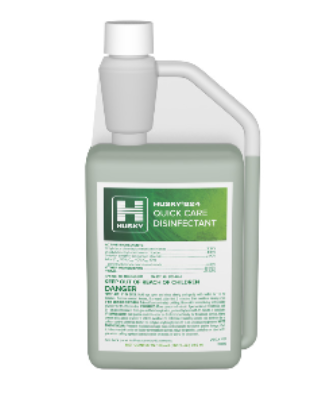 Day Porter Cleaning
Xtremely Clean always highly recommends the best cleaning, even if it takes cleaning while the customer is on-site. We want it clean, which is important to us at Xtremely Clean! Our Day Porter Services are performed throughout the day with or without the presence of a customer. Our goal is to make our customer's environment clean and comfortable. Our #1 focus is creating a clean and healthy environment for our customers. We pride ourselves in ensuring everything we touch is left nice and clean and keeping our customers happy and satisfied!
Eco-Friendly Cleaning
We think about our impact on the environment now more than ever. We are committed to using safer alternatives to harsher chemicals.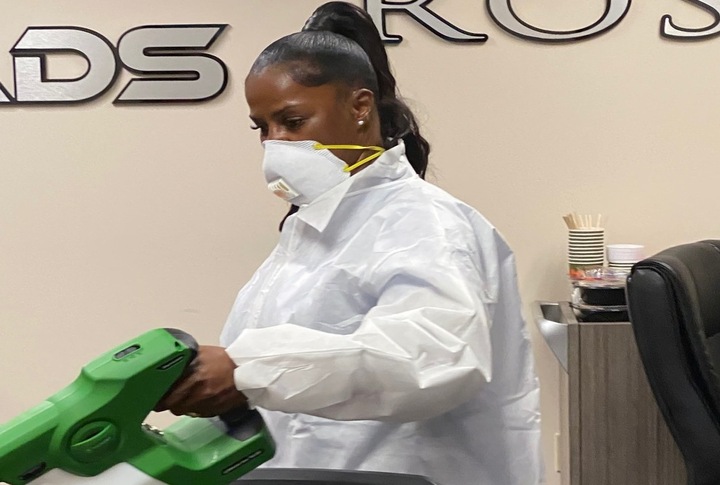 Electrostatic cleaning machines: a process that applies liquid to a surface by use of electrical currents, coating all surfaces in minutes. The solution attaches to the surface giving it room to reach even the backs of the surface.

Disinfectant Fogger machines: provides chemical disinfectants to areas as fogs or mist. It is a procedure that lasts between 15-30 minutes. The fog is used to reduce the number of airborne microorganisms while it applies disinfectant to all surfaces immediately.

Floor Scrubber: A ride-on scrubber machine or a walk-behind scrubber machine can both be used in big offices, grocery stores, and hospitals. It is used by releasing water and cleaning solution, and electrical current scrubs the floor in circular motions lifting the residue off the floor cleaning away the germs.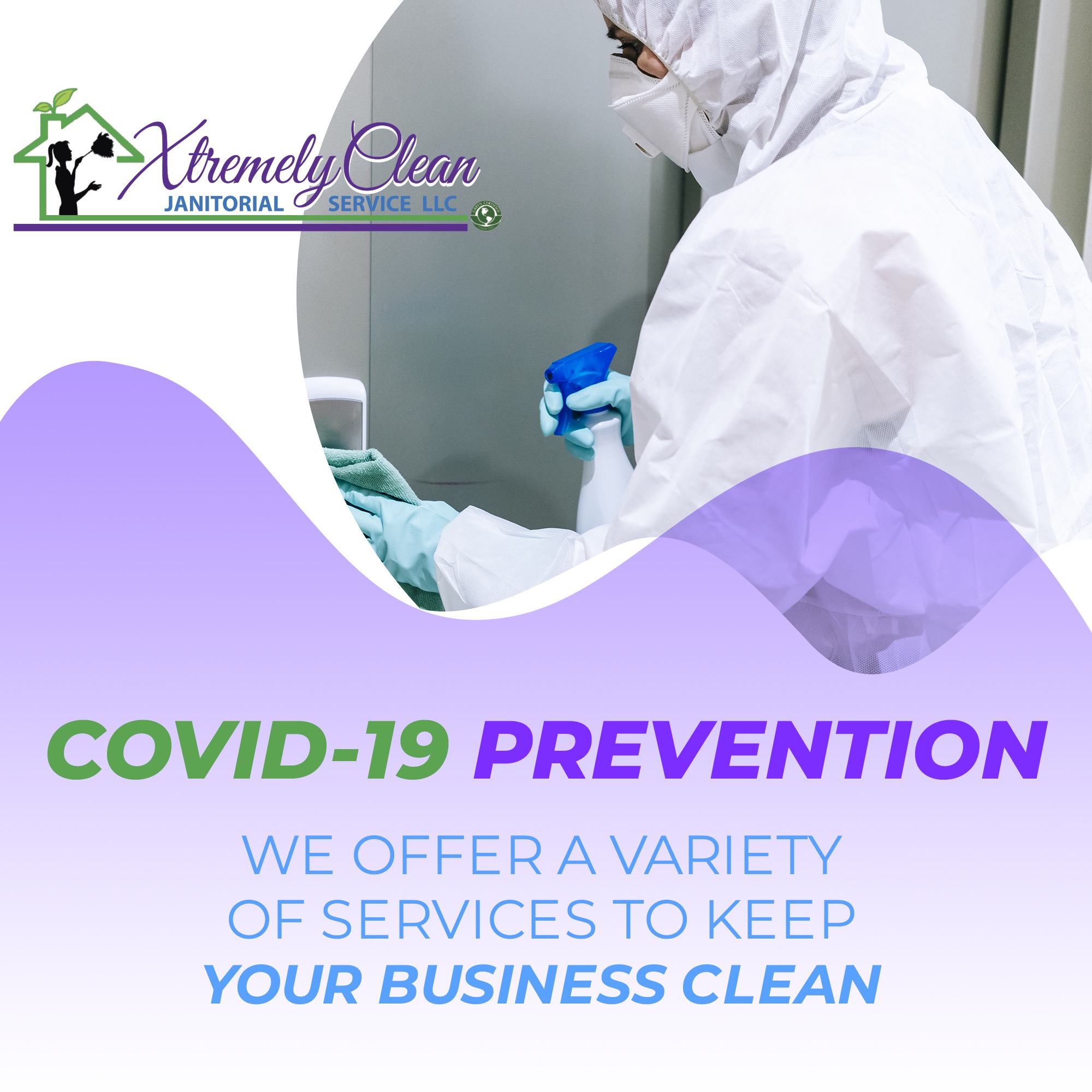 We're ready to help you achieve amazing cleaning services!
Call Today For An Appointment
(863) 660-9199