Office & Building Cleaning
Running A Business Is Stressful Enough Without The Hassle Of Keeping It Clean
We offer full-service office and commercial business cleaning throughout the state of Florida. Office desks, restrooms, conference rooms, and breakrooms are teeming with germs that can be hazardous to the health of employees, visitors, etc. An office cleaning program prevents these germs from spreading.
Instead of the added costs and stress of employing and supervising a janitorial staff, outsource the job to Xtremely Clean and you'll save so much in the long run. Don't worry about maintaining your own cleaning team, storing chemicals and cleaning solutions, certifications, etc. We take care of it all. Call us in to protect your staff and boost productivity by helping to reduce the number of sick days your employees take due to sicknesses developed from the workplace environment.
Xtremely Clean covers a variety of commercial facilities including, but not limited to:
Office Buildings
Fitness Centers
College Students Housing
Churches
Restaurants
Auto Dealerships
Medical Facilities
Retail Stores
Legal Firms
Banks
Commercial Cleaning by Industry
From dealerships to medical clinics, large businesses to small, we provide superb commercial deep cleaning services that help promote a productive and healthy work environment. We are highly trained to clean medical facilities that have extensive sanitary requirements and use the necessary hospital-grade disinfectants.

Gyms are a great place to let off steam, but dirty floors, sticky equipment, and smelly locker rooms don't foster a very positive environment. Our Xtreme Team will use the best commercial cleaning equipment to make your gym sparkling new.

We understand that property managers of banks and legal offices must be very selective in the people they allow throughout their buildings. Additionally, sanitary surroundings are very important in maintaining the professionalism and trust needed to ensure customers feel safe and secure when they walk in, and are comfortable entrusting you with their money or other important documents. Waiting room, teller station, restrooms and more, Xtremely Clean can be trusted to clean your business from top to bottom.

A clean facility can really be the deciding factor in ensuring your customers return to your business. We pursue the highest standards in the industry, and are happy to customize our services to fit your unique cleaning needs.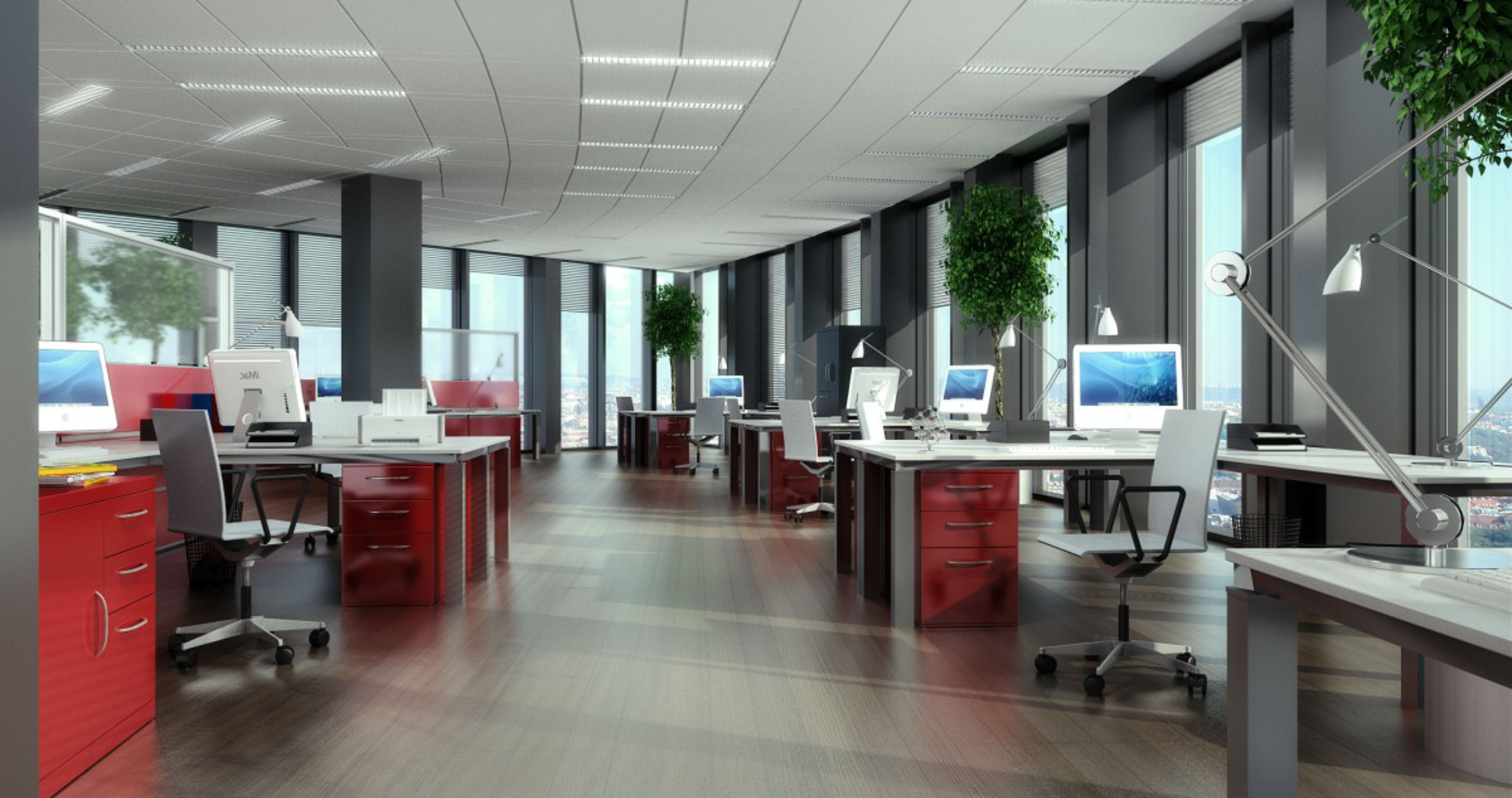 Initial Deep Cleaning – For Free
We believe in our products and service so much, we will perform an initial deep cleaning for commercial properties free of charge before you sign on for a contract. Your customers and employees notice and value a clean environment, so let us give you excellent service top to bottom, with a people-friendly approach.
We're ready to help you achieve amazing cleaning services!
Call Today For An Appointment
(863) 660-9199