Need cleaning for your Real Estate properties?
Xtremely Clean has extensive experience in cleaning Real Estate Owned properties from condo complexes to foreclosed homes held by banks and other financial institutions. Cleanliness makes a huge difference in whether or not potential tenants decide to live at your property as well as whether current tenants choose to remain. Our competitive prices, extensive attention to detail, and fantastic customer service make us stand out from the competition. When you contract a professional cleaning service, you want it done right the first time. Xtremely Clean strives for each client to be 100% satisfied, that is why we will happily tailor our cleaning program to fit your specifications, whatever they may be.
Student Housing Flip and Turns
We understand that college student housing facilities have students frequently coming and going. Rooms and common areas need to be prepared for incoming students, and club houses must be maintained throughout the year. Apartment Clubhouses are important for keeping students entertained when not hard at work studying. A great looking clubhouse can determine if a student chooses your complex for his or her new home. It's one of the first things current and potential tenants see when they come to the front office, so it must be in the best condition year-round. Our flip and turn program is perfect for ensuring apartments and communal areas get the proper deep cleaning they need. Let us relieve the stress of moving, leave the dirty work to us.
We are the Premier Vendor for Foreclosures
Homes look more appealing to potential buyers after all the debris is moved, grass is cut, and appliances restored. No one desires an abandoned home that looks abandoned. These homes typically contain large amounts of items that need to be hauled off, and you need a company who knows where and how to get the appropriate equipment and vehicles needed to remove these items. Our foreclosure services handle the clearing out, cleaning up and ongoing interior and exterior maintenance of homes that have been foreclosed by banks and mortgage companies. We include a wide spectrum of services, well beyond cleaning to include debris removal, lawn maintenance, applying tarps to roofs, pressure washing, gutter cleaning, one-time and ongoing inspections, vehicle removal, tree cutting, and more.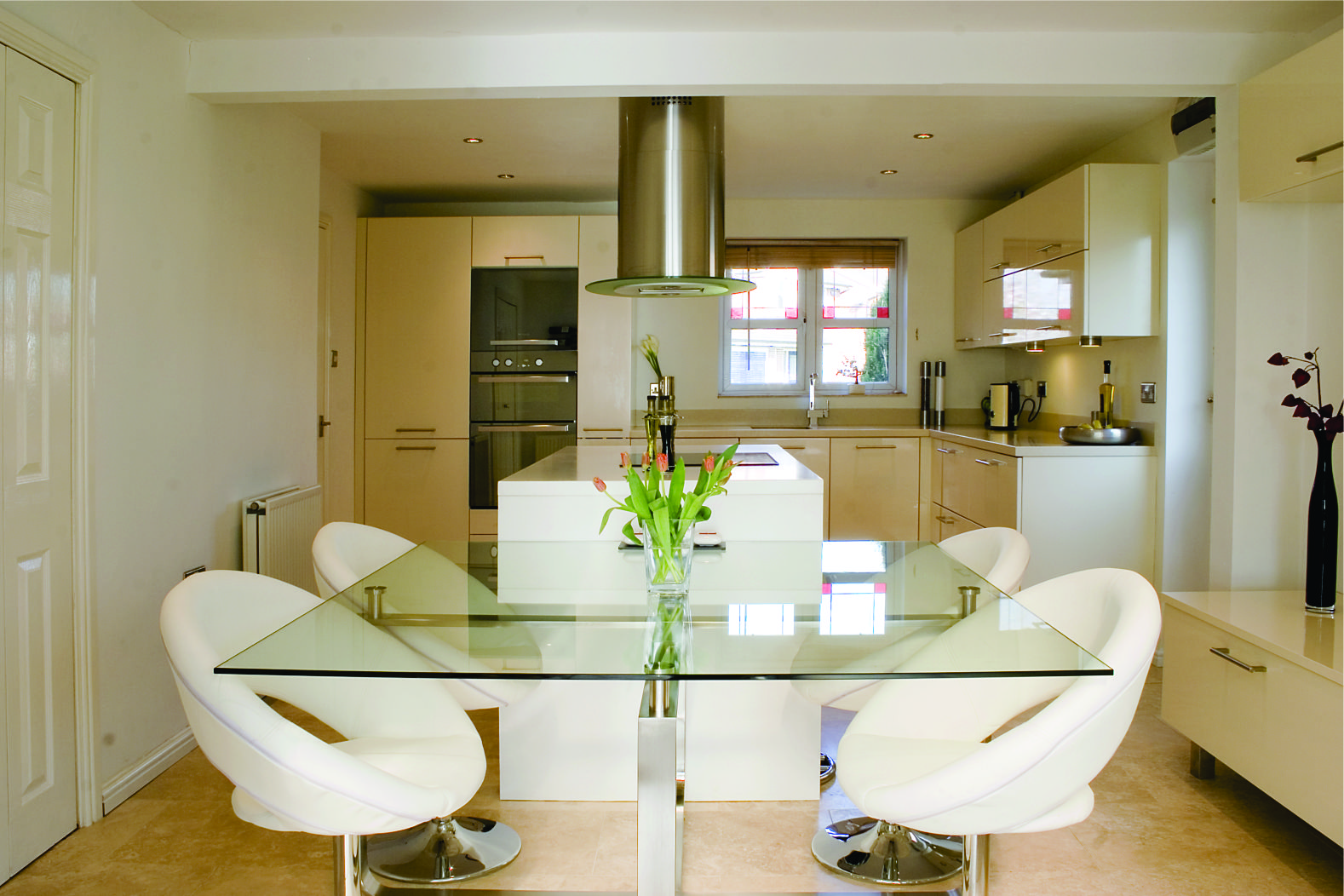 Initial Deep Cleaning – For Free
We are good at what we do. Our belief in our work is so strong, we want you to see for yourself how efficient and effective we are. This is why we perform an initial deep cleaning for commercial properties free of charge before any long-term contracts are signed. See your property transform and look like new again, risk free. Whether consciously or unconsciously, tenants take note of a clean environment, so let us give you excellent service, with a people-friendly approach.
We're ready to help you achieve amazing cleaning services!
Call Today For An Appointment
(863) 660-9199