Why Choose Xtremely Clean Janitorial Service for your Carpet Cleaning Services?
Allow Xtremely Clean to exercise the right to help you brighten it up. The best way to keep your parking lot and walkways looking bright and nice, is high and low pressure cleaning on a regular basis, using a chlorine based cleaner. Bleach is very effective at killing mold, mildew and algae. Xtremely Clean TCC Enterprise Power Wasing Duringuses a bleach type solution, with special agents to kill and remove all contaminates on the surface being cleaned. Bleach base chemical will defend your concrete surfaces from algae, mold and mildew for quite awhile, but maintenance is highly recommended to keep that beautiful pavement appeal.
Is your office starting to look dim and the color no longer looks bright and beautiful?
Well…It may be just that time to give it a good wash. Allow Xtremely Clean Professional to be the solution to this problem. If your office exterior or roof has any algae, mold, mildew or age stains it can damage the surfaces they are living on, by eating away at the paint and protective coatings on the surfaces of your office. All of our staff are specially trained in all aspects of removing those dirty and filthy contaminants without causing damage to your property and landscape. We love seeing our customers satisfied after each and every time we brighten their day with a light & bright office and/or parking lot. Allow Xtremely Clean to take great care of your office!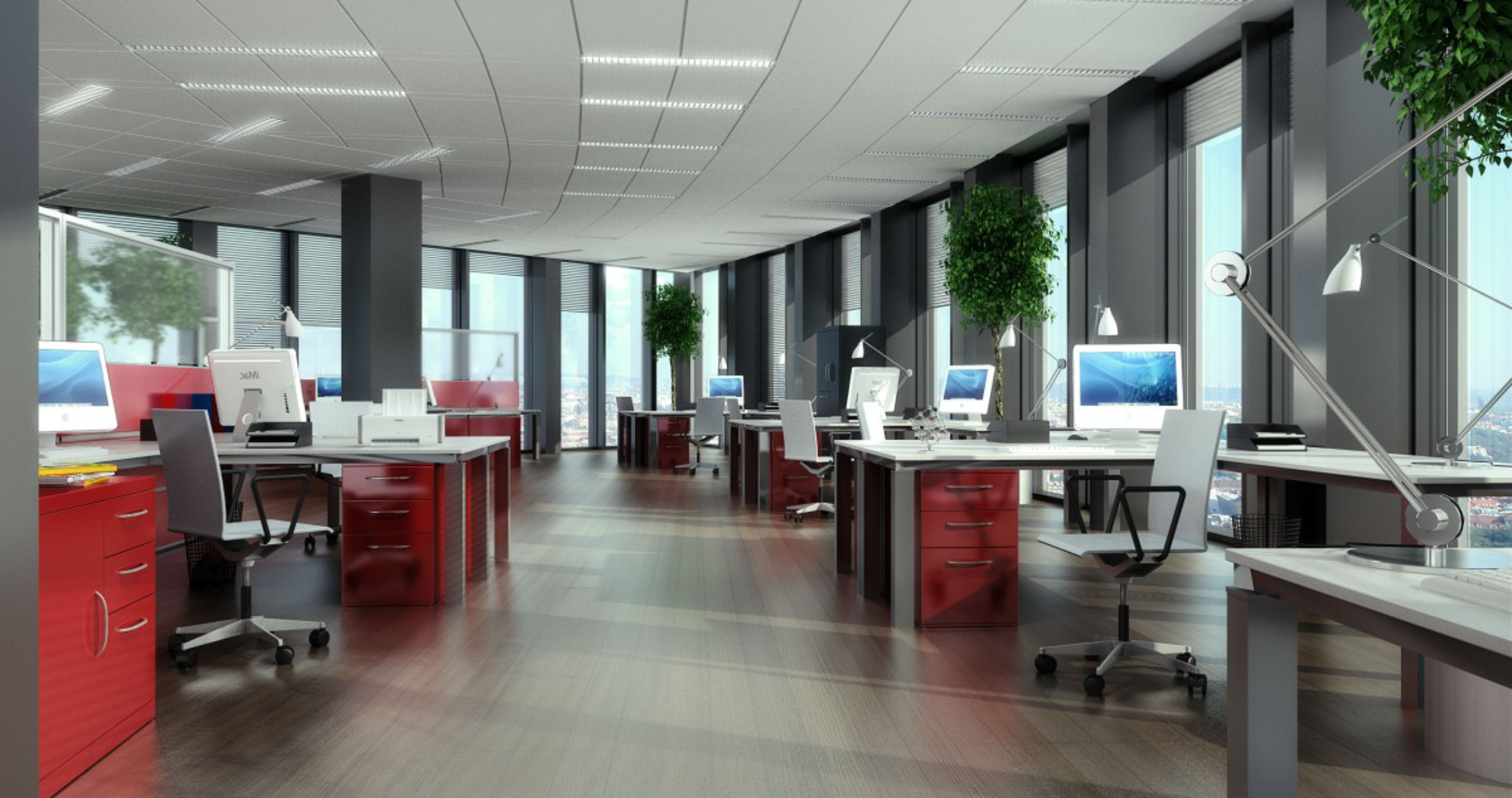 We're ready to help you achieve amazing cleaning services!
Call Today For An Appointment
(863) 660-9199